If you are selling goods or services in Australia online to consumers what you can include in your website terms and conditions is regulated by the Australian Consumer Law. For instance, it is illegal to exclude all liability. Section 29 of the Australian Consumer Law states:
29   False or misleading representations about goods or services
(1)  A person must not, in trade or commerce, in connection with the supply or possible supply of goods or services or in connection with the promotion by any means of the supply or use of goods or services:
(m)  make a false or misleading representation concerning the existence, exclusion or effect of any condition, warranty, guarantee, right or remedy (including a consumer guarantee).
Note 1:       A pecuniary penalty may be imposed for a contravention of this subsection.
This is one very good reason why you should not use a website terms and conditions generator or steal the terms from another website and assume they will apply to your business.
When your bootstrapping a start-up the temptation is to cut corners. However, the decisions you make today can carry long into the future.  For instance, in Queensland a claim founded on a breach of contract can be bought to court 6 years after the claim arose. If you plan on your Australian business being successful get your website terms and conditions drafted by an experienced commercial and technology lawyer.
Contact Michael Barber to discuss your website terms and conditions. Don't fly solo when you have a trusted business advisor with over 20 years' experience spanning IT, accounting, business and law only a phone call away.
Click here to find out why Michael is the right person to help you draft your website terms and conditions.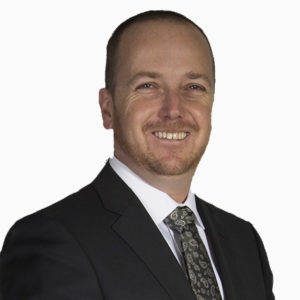 Michael Barber
BSc, Grad Dip IT, Grad Cert Bus Admin, MAcct, LLB(Hons), GDLP, MQLS, FGIA.
Commercial, Corporate and Technology Lawyer
Contact Michael here or call on 07 3356 1245.
For more information about website terms and conditions, see: