Commercial Law
Michael has worked across a range of industries throughout both his legal and management consulting career. His depth of experience in contract law and business processes means he can efficiently come up to speed with the nature of your commercial transaction and produce the necessary documents cost effectively. As a specialist commercial lawyer for startups, he understands the value of and how to provide cost effective services.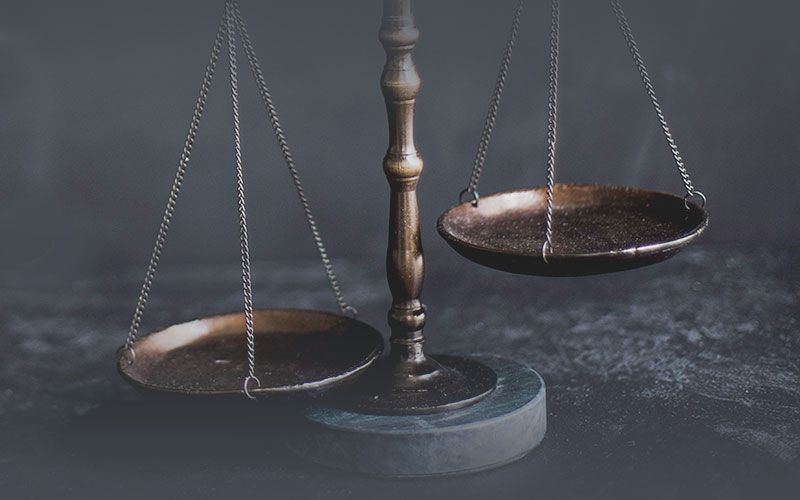 Corporate Law
In addition to his legal qualifications Michael is a Chartered Secretary and designated as a Risk and Governance Professional. His years of experience operating at the board level, coupled with qualifications across Law, Accounting and Corporate Governance has resulted in him being designated as a Fellow of both the Governance Institute of Australia and the Chartered Governance Institute.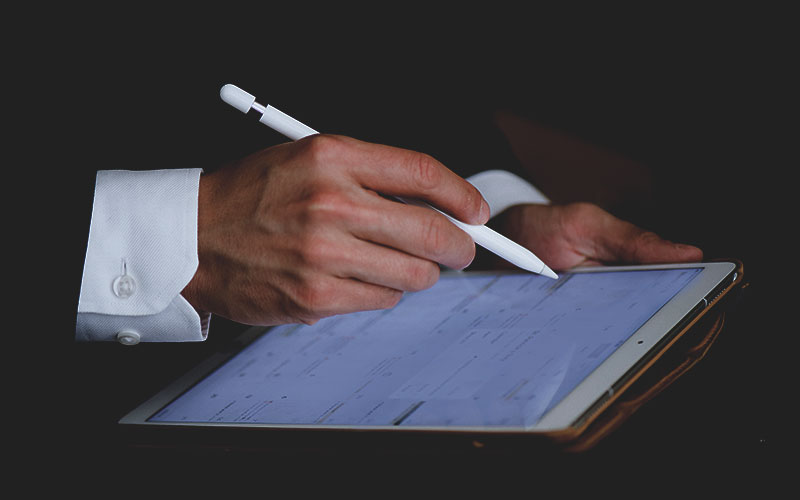 Technology Law
Michael's deep technology domain experience derives from a decade of implementing technology solutions to facilitate business process reengineering initiatives. He has worked as a programmer, business analyst and project manager before moving on to become a specialist Australian Technology Lawyer for IT Lawyers Brisbane. If you need to speak to a real IT Lawyer who can translate between IT, business and Law, look no further.
Looking for assistance with your next tech project?
IT Lawyers Brisbane provide services to Australian and overseas technology businesses, tech startups and other entities engaging in tech related transactions. Contact Michael on 07 3356 1245.
Technology Law

Corporate Law

Commercial Law
I am a believer that if you want to advise on Technology Law you need to have a real technology background. Contact IT Lawyers Brisbane and speak to an Australian Technology Lawyer with pre-law experience in the IT industry. Michael translates between business, technology and law.
– Michael Barber
IT Lawyers Brisbane, Legal Practice Director
Michael Barber
Commercial, Technology and Corporate Lawyer
Michael has been working globally in the Information Technology industry for almost 20 years. His career has seen him perform as a programmer, business analyst, project manager and more recently as a lawyer specialising in technology law.
His multi-disciplinary approach and qualifications extends his capacity to service his clients by bridging the divide between business, technology and law.
Michael possesses a depth of domain experience few lawyers have. This enables him to provide practical legal solutions to corporations engaging in technology based business transactions.
Michael is also a Fellow of the Governance Institute of Australia, being professionally designated as a Risk and Governance Professional, and a Chartered Secretary.
How do I protect my Confidential Information? Obligations of confidence exist in equity. However, before you can bring an action against a person for a breach of confidence you must prove, the information is confidential, there was an obligation of confidence in the...